It's a labor of love
We pride ourselves in putting in the extra work to make honest ice cream. By taking a labor-intensive approach:
We know where our ingredients come from, and often the people who grow them.
We build each recipe around a central ingredient, allowing for the discovery of nuanced flavors.
We accept no limitations of imagination, which is informed by seasons and foodways.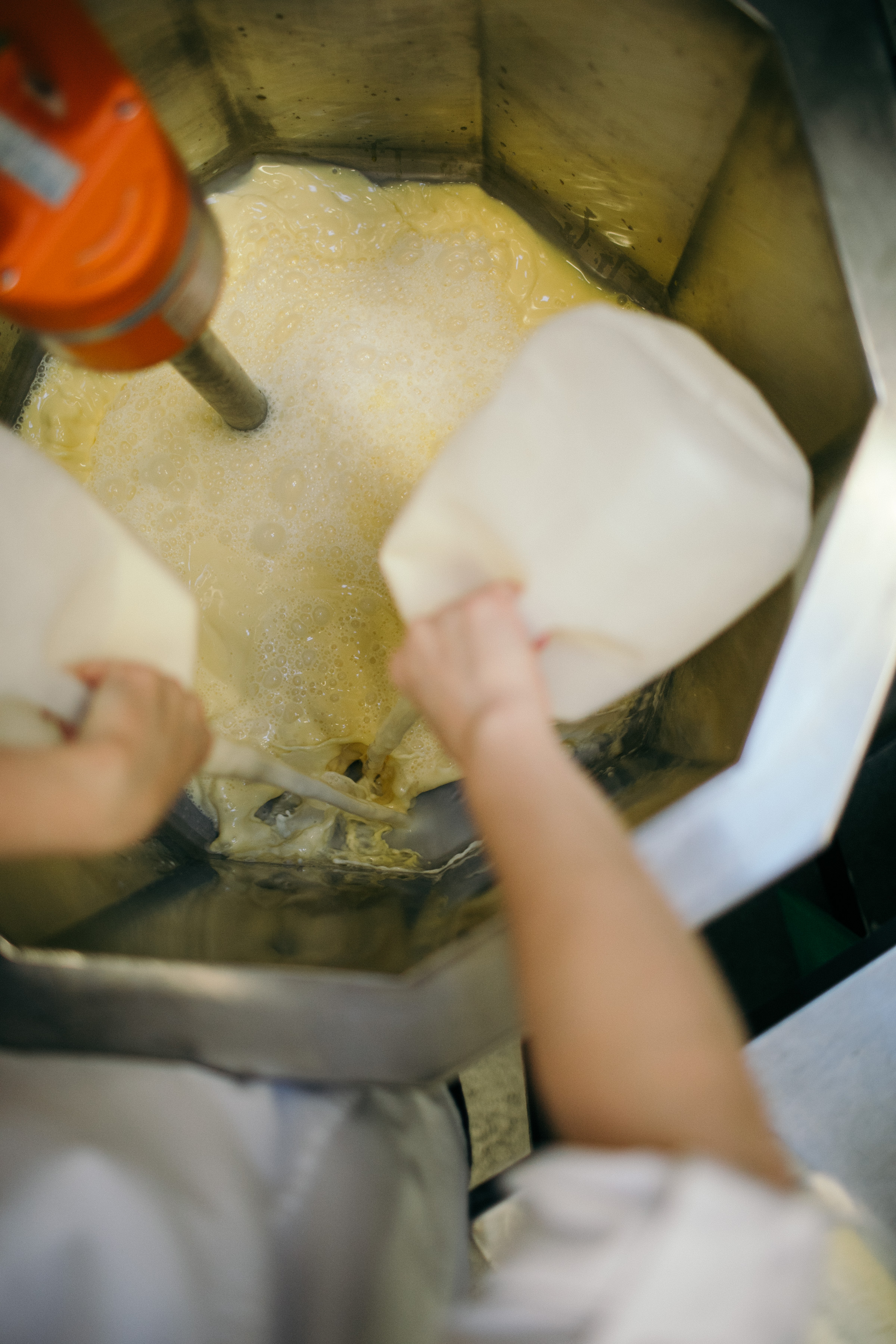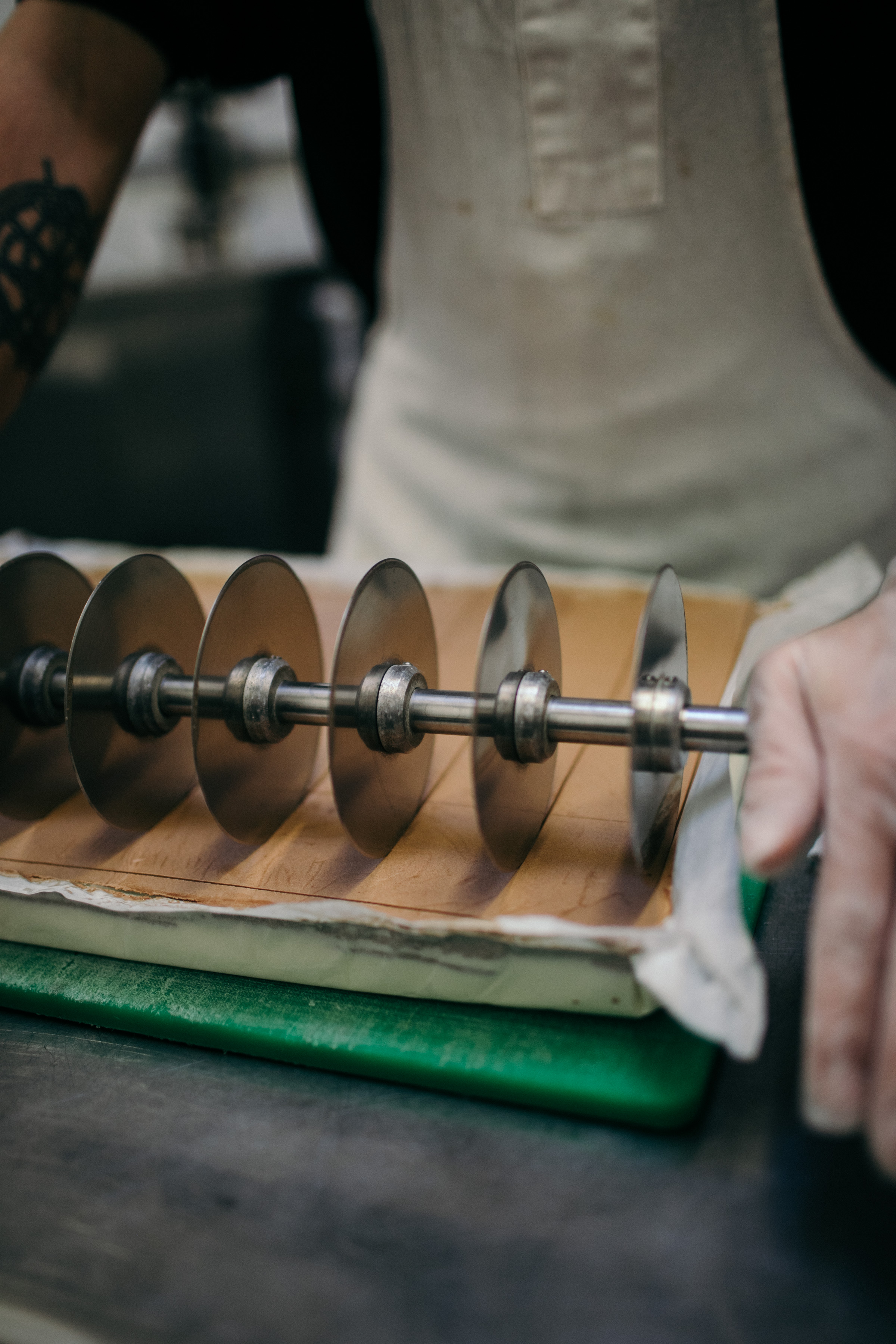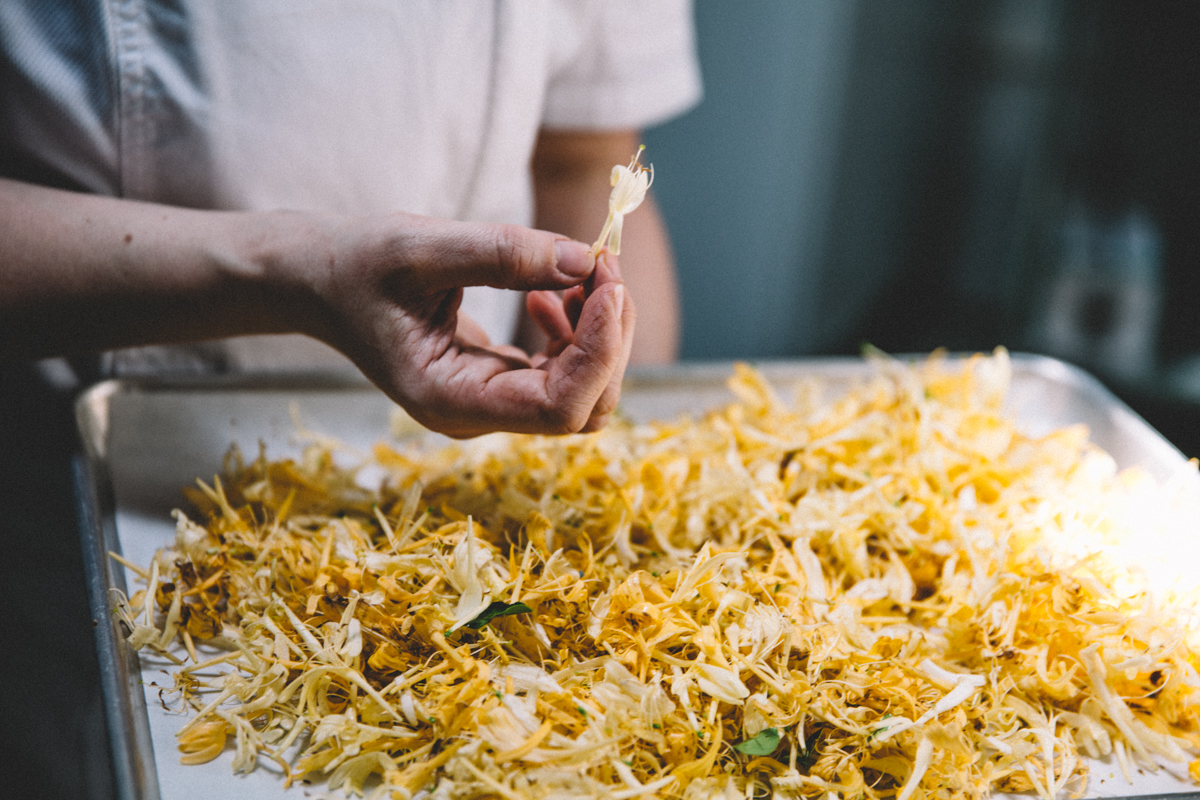 What's Happening in Our Shop
Keep up with our latest seasonal flavors and see what's happening in our shop!
Want to be everybody's favorite person?
Let us cater your next event!